When renaming the subject line in Outlook, it just seems to work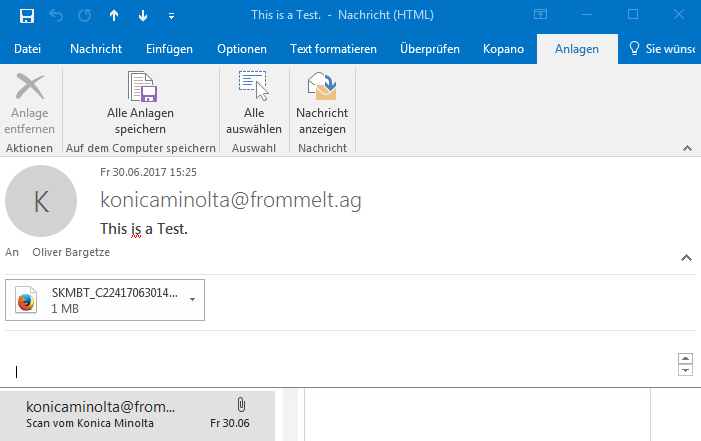 and no errors are reported

But when checking the server data, the subjectline is still unchanged.

I could not find any hints in the OL log file. We have tried with the lastest OL extension 1.4 and Outlook 2013 / 2016.
Is this an EAS limitation or is it Kopano related ?
It's just a bit unconvienant as the user does not get any errors reported and thinks that it "just worked". As far as I know there are lots of users changing subject lines (for example for mails from a scanner or fax inbox).
Any other users with that issue ?
Regards
Peter