Hi,
i search for a way to share files among the kopano users in our company. We use owncloud at the moment and zarafa. Now we want to migrate to kopano and use the integrated feature in webapp.
Is there a way to fill the share with field, with the global adress book?
Wich information has to be put in the Share with box. A valid email adress is not working.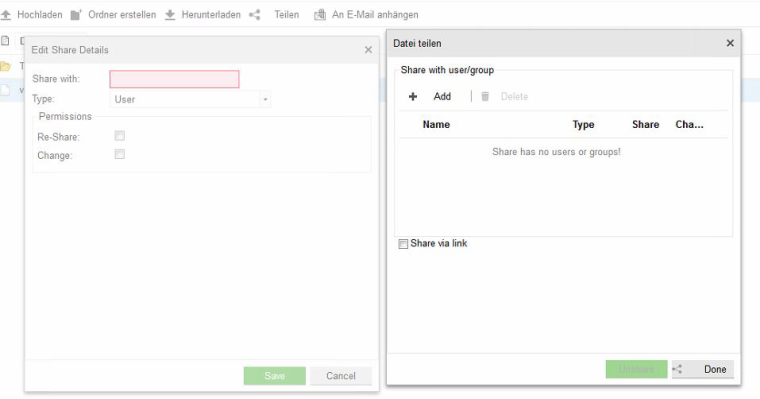 Thx Wolfgang